Is Codeine a Narcotic? 20 Reasons to Never Use Cough Syrup with Codeine
---



Date: May 11, 2017 03:44 PM
Author: Darrell Miller (support@vitanetonline.com)
Subject: Is Codeine a Narcotic? 20 Reasons to Never Use Cough Syrup with Codeine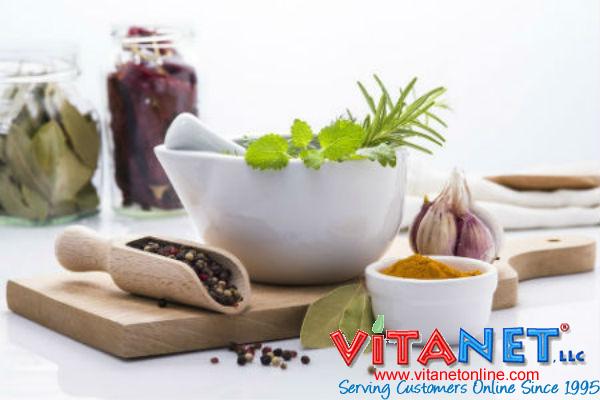 Many kinds of cough medicine contain codeine in different amounts and many feel it's safe. It's in so many different things and doctors prescribe it regularly. This sets people's mind at ease. Apparently it should not, though, because codeine can be dangerous. This provides twenty reasons why it should be avoided. If you ever take this in your cough syrup or other medicines you should see this info. It may make you think twice before doing so again.
Key Takeaways:
Codeine has multiple negative side effects. ranging from drowsiness to addiction.
There are plenty of alternative pain relievers instead of codeine. Look for a non habit forming alternative.
Codeine should never be given to children under 12 according to the FDA.
"As an opioid pain reliever, codeine is considered a narcotic. It's used to treat mild to moderately severe pain and is used as a cough suppressant."
Read more: https://draxe.com/is-codeine-a-narcotic/