These Are The 8 Best Turmeric Recipes On The Internet
---



Date: May 31, 2017 07:14 PM
Author: Darrell Miller (support@vitanetonline.com)
Subject: These Are The 8 Best Turmeric Recipes On The Internet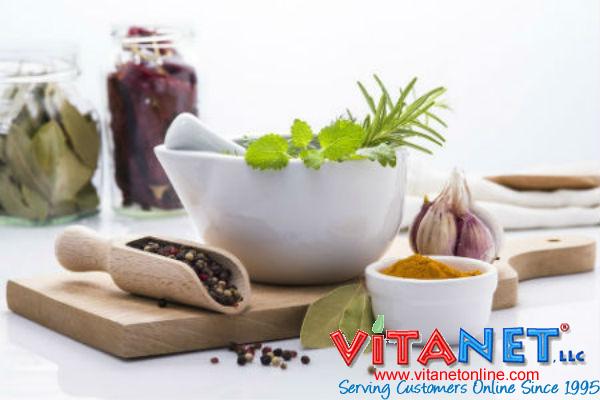 Turmeric is becoming more popular as people discover its numerous health benefits. Experts are recommending it for many different conditions. There are many ways to incorporate it into your diet. This gives us eight recipes which showcase turmeric and which all taste great. You can use these to come up with other ideas as well. It's fun to adapt recipes to make them your own and it can be a fun way to get to try new foods. If you haven't tried turmeric before do this.
Read more: These Are The 8 Best Turmeric Recipes On The Internet
MSRP: $11.50 - Our price: $ 7.71
MSRP: $24.25 - Our price: $ 18.44
MSRP: $16.39 - Our price: $ 8.70
Guarantee:
VitaNet® LLC Offers a 100% Satisfaction Guaranteed!