CONFIRMED: Omega-3s boost blood flow to regions of the brain responsible for learning and memory
---



Date: June 02, 2017 12:14 PM
Author: Darrell Miller (support@vitanetonline.com)
Subject: CONFIRMED: Omega-3s boost blood flow to regions of the brain responsible for learning and memory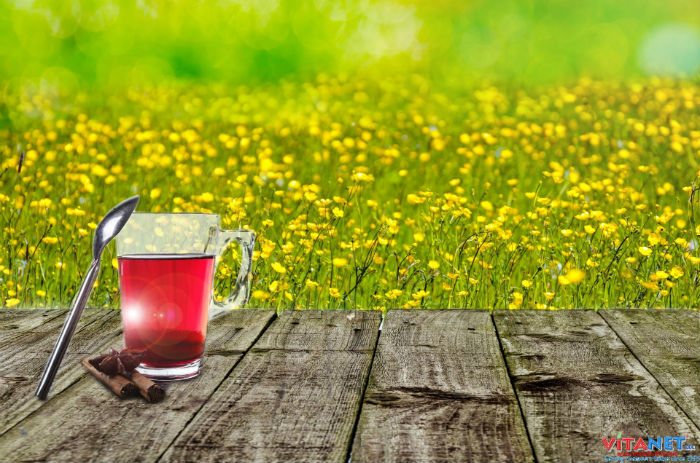 A new study finds an increase in blood flowing to your brain, and it may help to prevent cognitive disorders such as Alzheimer's. Alzheimer's disease is a leading cause of death, causing a downward deterioration of a person ability to live independently as the symptoms become worse. The study shows correlation between omega-3 concentrations in the brain with a lower incidence of brain disease, called neurocognitive disorders. The omega-3 is found to be the cause of increased blood flow to the brain, resulting in a decreased probability of neural degradation.
Key Takeaways:
Omega estate are not just good for the heart they are also good for your brain
Researchers are still researching omega estate and it's benefits to your overall health
Omega 3s is one step closer to helping people with alzheimers
"This study opens the door to the possibility that relatively simple dietary changes could favorably impact cognitive function."
Read more: //www.naturalnews.com/2017-05-25-confirmed-omega-3s-boost-blood-flow-to-regions-of-the-brain-responsible-for-learning-and-memory.html
Guarantee:
VitaNet® LLC Offers a 100% Satisfaction Guaranteed!