Starving prostate cancer with what you eat: Apple peels, red grapes, turmeric
---



Date: June 11, 2017 07:14 AM
Author: Darrell Miller (support@vitanetonline.com)
Subject: Starving prostate cancer with what you eat: Apple peels, red grapes, turmeric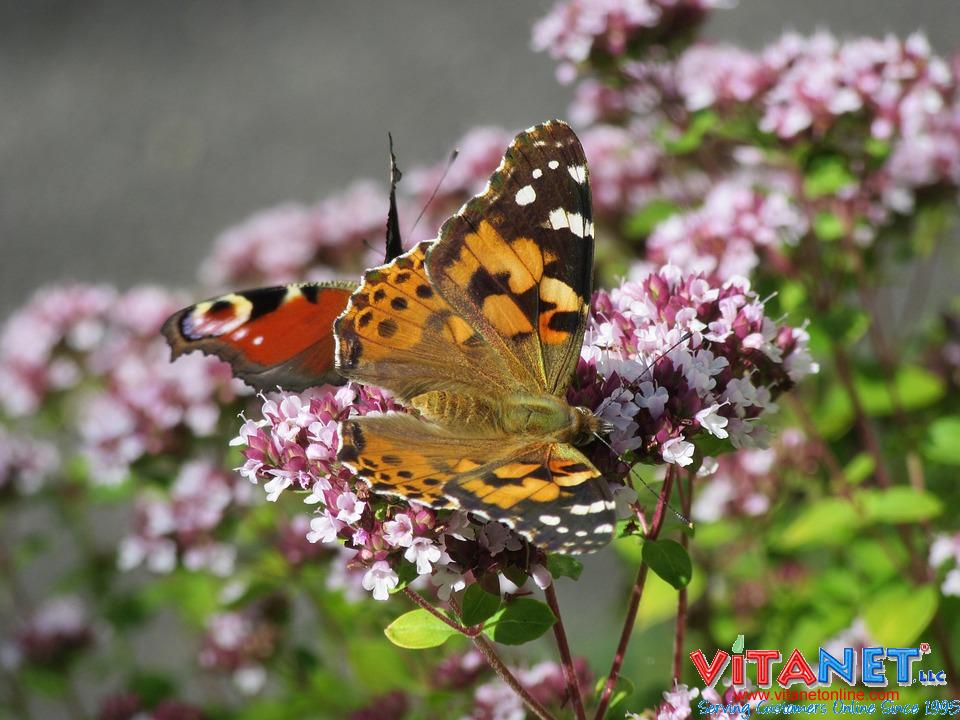 According to recent research conducted on nutrition at the University of Texas, various natural compounds may help prevent the development of prostate cancer. These compounds are plant-based chemicals commonly found in foods such as tumeric, apple peels, rosemary, tumeric, and certain berries. Certain combinations of these chemicals can block cancer cells from obtaining nutrients they require to survive. The study effectively slowed tumor growth in mice without detrimental health effects. This research is especially promising for those with an increased risk of cancer due to obesity or a chronic inflammation.
Read more: Starving prostate cancer with what you eat: Apple peels, red grapes, turmeric
Guarantee:
VitaNet® LLC Offers a 100% Satisfaction Guaranteed!