Vitamin B12 shots: Uses, benefits, and side effects
---



Date: July 09, 2017 04:14 PM
Author: Darrell Miller (support@vitanetonline.com)
Subject: Vitamin B12 shots: Uses, benefits, and side effects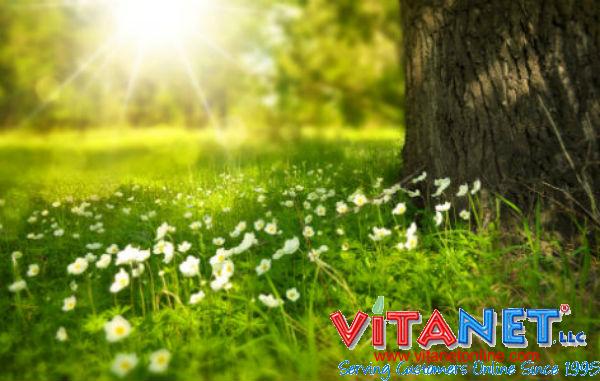 Vitain B12 is an iportant vitamin that you should get each day. If you are not, your body suffers. There are supplements offered for those who do not get enough B12 through natural method. But, why is it so important that you have adequate amounts of B12 in the body? Are there any side effects of B12? What are the benefits? if you want answers to thee questions and more, you've come to the right place to find the answers.
Key Takeaways:
Vitamin B12 shots are injections that can be prescribed to treat a vitamin B12 deficiency. A deficiency in this essential nutrient can lead to an array of health problems
People who are unable to absorb vitamin B12 properly may have pernicious anemia, which is a type of anemia characterized by a lack of intrinsic factor
The average daily intake of vitamin B12, as recommended by the Office of Dietary Supplements, is 2.4 micrograms (mcg) for men and women
"Vitamin B12 is an essential water-soluble vitamin that plays an important role in many functions in the body, including: DNA synthesis energy production nerve cell health red blood cell formation neurological function"
Read more: https://www.healthbreakingnews.net/2017/07/vitamin-b12-shots-uses-benefits-and-side-effects/
Our Price: - $ 10.99 ...






Our Price: - $ 21.99 ...






Our Price: - $ 17.49 ...






Guarantee:
VitaNet® LLC Offers a 100% Satisfaction Guaranteed!