Pay Attention To This Detail When You Put Your Palms Together
---



Date: July 30, 2017 12:14 PM
Author: Darrell Miller (support@vitanetonline.com)
Subject: Pay Attention To This Detail When You Put Your Palms Together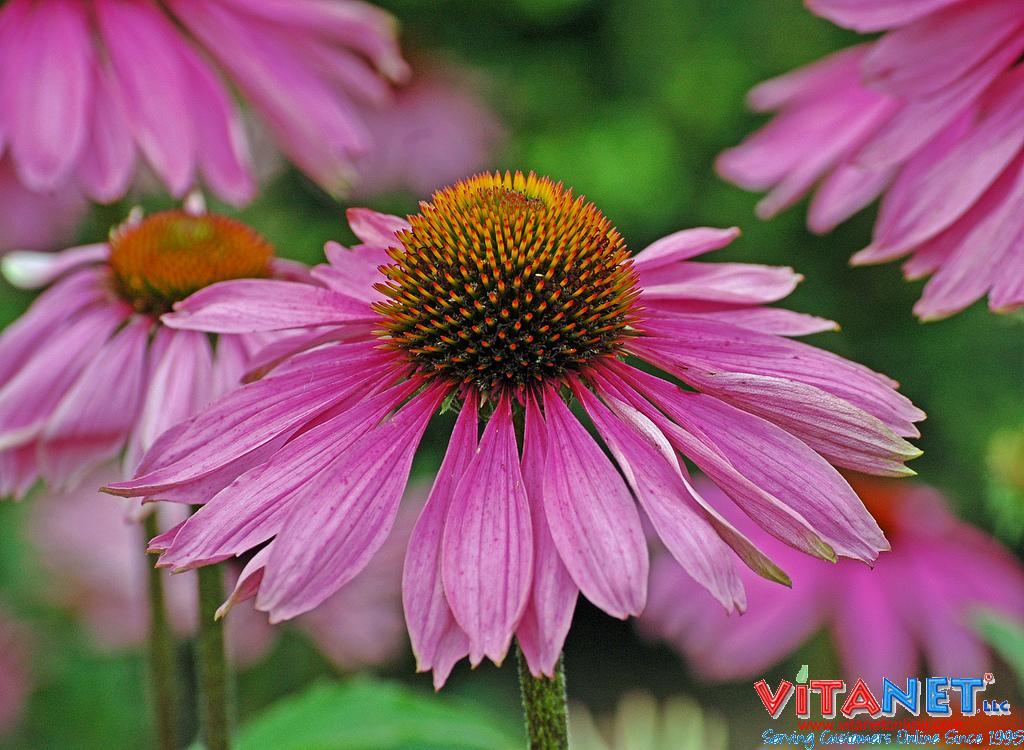 Put your hands together, palms side by side, and you will notice two lines one on each palm. If the line of the left palm is higher than the right palm it means that you are more likely to take time in finding an appropriate relationship instead of rushing into one. If the lines are at equal height, it means that you are a highly confident and routine person, and that you seek out long term relationships. Lastly if the left line is lower than the right you find yourself as a rebel to society, you choose your own paths and are very intelligent. You are most attracted to older wiser individuals, one could say you seek knowledge.
https://www.youtube.com/watch?v=rh8_-ZDm0bU&rel=0
Key Takeaways:
Palmistry is a fascinating practice that is time honored. It attempts to foretell a life story with the lines on a palm.
A large line will be the love line for people. That is a significant aspect of anyone's life story too.
Look for smaller lines to tell a story for the person. Palmistry will focus on the marriage line and life line on hands.
"One important line is that of the love line, otherwise known as the love line. Running from the edge of the Palm under the little finger towards the area of the middle finger or forefinger joins the hand, this line has been found to have deep meaning in the area of love and affection."
Our Price: - $ 29.85 ...






Our Price: - $ 16.78 ...






Our Price: - $ 18.15 ...






Guarantee:
VitaNet® LLC Offers a 100% Satisfaction Guaranteed!