Magnesium found to treat DEPRESSION better than antidepressant drugs: New science
---



Date: August 02, 2017 12:14 PM
Author: Darrell Miller (support@vitanetonline.com)
Subject: Magnesium found to treat DEPRESSION better than antidepressant drugs: New science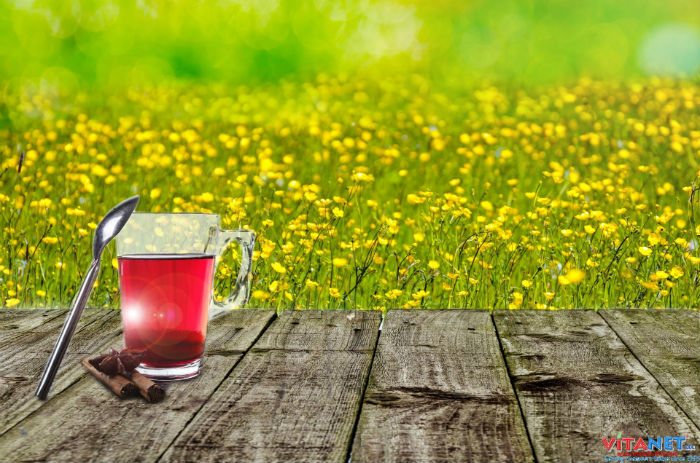 A natural health website has put out an article reporting on the benefits of magnesium. The article points out a recent study conducted by the University of Vermont's medical school. The study stated that magnesium alone could treat depression better than conventional drugs. The article contains a You Tube video with the writer, in which he claims taking only 248 milligrams of magnesium a day was effective. The writer claims politicians have ignored his calls to use natural substances instead of more expensive drugs to combat depression and other maladies.
Key Takeaways:
Magnesium may be the best choice for those with depression. It is found to treat depression better than antidepressants for patients.
Larner college conducted a breakthrough nutritional study recently. That focused on the effectiveness of magnesium for treating depression.
Patients can get by on just a quarter of a gram of Magnesium. That is a low cost alternative to many antidepressant drugs on the market.
"What's really astonishing about all this is that while dangerous pharmaceuticals are bankrupting our nation and causing our health care system to collapse under the weight of out-of-control costs, magnesium can treat and prevent depression for mere pennies a day."
Read more: //www.naturalnews.com/2017-07-20-magnesium-treats-depression-better-than-antidepressant-drugs-science.html
Our Price: - $ 7.95 ...
Our Price: - $ 9.01 ...
Guarantee:
VitaNet® LLC Offers a 100% Satisfaction Guaranteed!