Nutritionist Reveals Five Prebiotic Foods That Can Feed Your Gut
---



Date: August 15, 2017 09:14 AM
Author: Darrell Miller (support@vitanetonline.com)
Subject: Nutritionist Reveals Five Prebiotic Foods That Can Feed Your Gut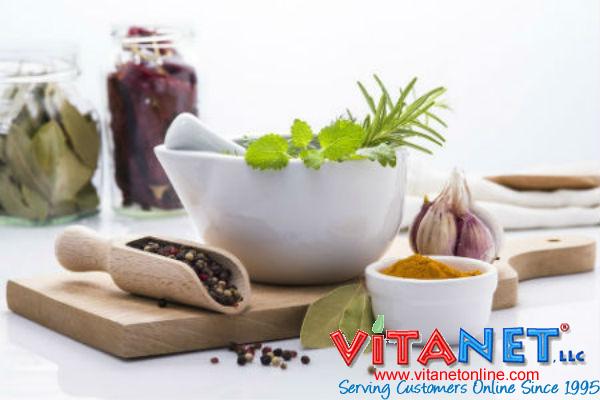 You could be doing your best to make sure that you are ingesting healthy probiotics, but without prebiotics, foods that fuel probiotics, you are not receiving the benefits you are expecting. A nutritionist shares the foods that you need to feed the good bacteria in your gut to maintain your gut and overall health. These foods are easily found in your local supermarkets and can be incorporated into your daily meal plans and beside being prebiotics, they have other health benefits as well.
Key Takeaways:
Psyllium can be purchased at local grocery stores or health food stores and can be incorporated into your diet in a variety of ways
Leeks and asparagus are sources of the prebiotic fibre called inulin along with other health benefits
Garlic and oats also have important prebiotic fibres present in them and can be added to a variety of meals for an added health boost
"Prebiotics feed the good bacteria we already have in our digestive system,"
Read more: https://www.womenshealth.com.au/article/food/five-prebiotic-foods-you-need-for-good-gut-health
Our Price: - $ 11.10 ...






Our Price: - $ 12.75 ...






Guarantee:
VitaNet® LLC Offers a 100% Satisfaction Guaranteed!