Is Fluoride Bad for You? It's Not Just in the Water
---



Date: October 19, 2017 10:14 AM
Author: Darrell Miller (support@vitanetonline.com)
Subject: Is Fluoride Bad for You? It's Not Just in the Water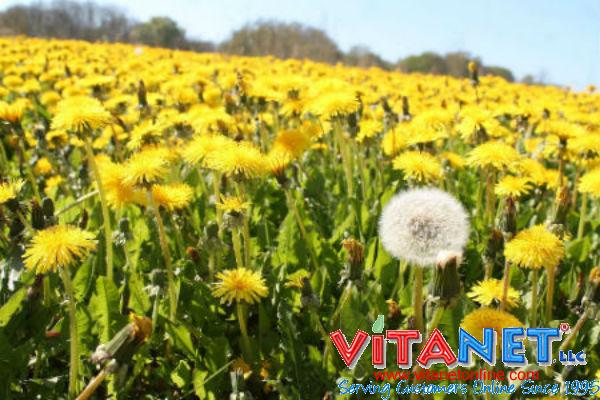 The benefits and risks of fluoride has been a subject of much contention since the 1960's when it was added to the public water supply in the US and several other countries, though no studies have been shown to prove this fact. . According to the CDC, fluoride helps prevent cavities. Those against fluoride maintain that fluoride is dangerous, and can cause damaging effects to living organisms. This claim is supported by the fact that the type of fluoride in drinking water, sodium fluoride, was considered as industrial toxic waste.
Key Takeaways:
There has been a debate going on since the 1960s over whether or not fluoride is safe when added to public water supplies and/or as a dental product.
The Centers of Disease Control claim that fluoride added to community water supplies is largely responsible for a significant decrease in cavities in the U.S.
According to a study by the National Research Council, infants and young children may be receiving too much fluoridated water on a daily basis for their body weight.
"But when we look at the studies that have been done, we found that many of these questions are unsettled and we have much less information than we should, considering how long this [fluoridation] has been going on. I think that's why fluoridation is still being challenged so many years after it began. In the face of ignorance, controversy is rampant."
Read more: https://draxe.com/is-fluoride-bad-for-you/
Guarantee:
VitaNet® LLC Offers a 100% Satisfaction Guaranteed!