Why medicinal mushrooms should be considered a staple in every household across America
---



Date: October 30, 2017 10:14 AM
Author: Darrell Miller (support@vitanetonline.com)
Subject: Why medicinal mushrooms should be considered a staple in every household across America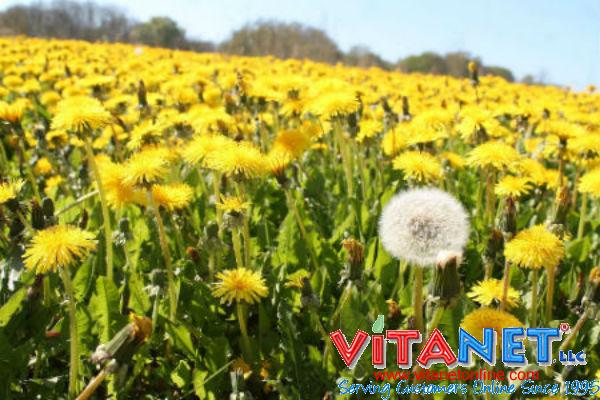 In a time when stress among people is at an all time high, many are trying to find new ways to reduce it. Medicinal mushroooms are being shown to be a remarkable healing plant that possess a wide array of nutrients that can help improve your daily life. They come in a variety of forms and can be consumed many different ways, including as a pill or poweder or in your tea or a smoothie. They promote almost all of your bodies systems like the immune system and digestive system working in a healthy way. Be wary of some from unknown sources, such as China, which can have heavy metal contamination that could wipe out all the health benefits.
Key Takeaways:
Eating mushrooms like reishi, chaga, agaricus blazei, cordyceps, maitake, shiitake, turkey tail, and lion's mane.whether in powder, capsule, tincture format and in foods can improve your health.
Providing support for a healthy immune system,improves heart functions, support proper liver function, builds a healthy cardiovascular system and a healthy digestive system.
Buy ultra-clean, lab-tested mushrooms for of B-vitamins, minerals, beta-glucans, antioxidants, polysaccharides, calcium & more. Eat with fruits & veggies. And exercise.
"With unprecedented support for all the key functions of the body, it's no surprise how medicinal mushrooms can have such an obvious impact"
Read more: https://www.naturalnews.com/2017-10-23-why-medicinal-mushrooms-should-be-considered-a-staple-in-every-household-across-america.html