Fluoride exposure in utero linked to lower IQ in kids, study says
---



Date: January 02, 2018 11:59 AM
Author: Darrell Miller (support@vitanetonline.com)
Subject: Fluoride exposure in utero linked to lower IQ in kids, study says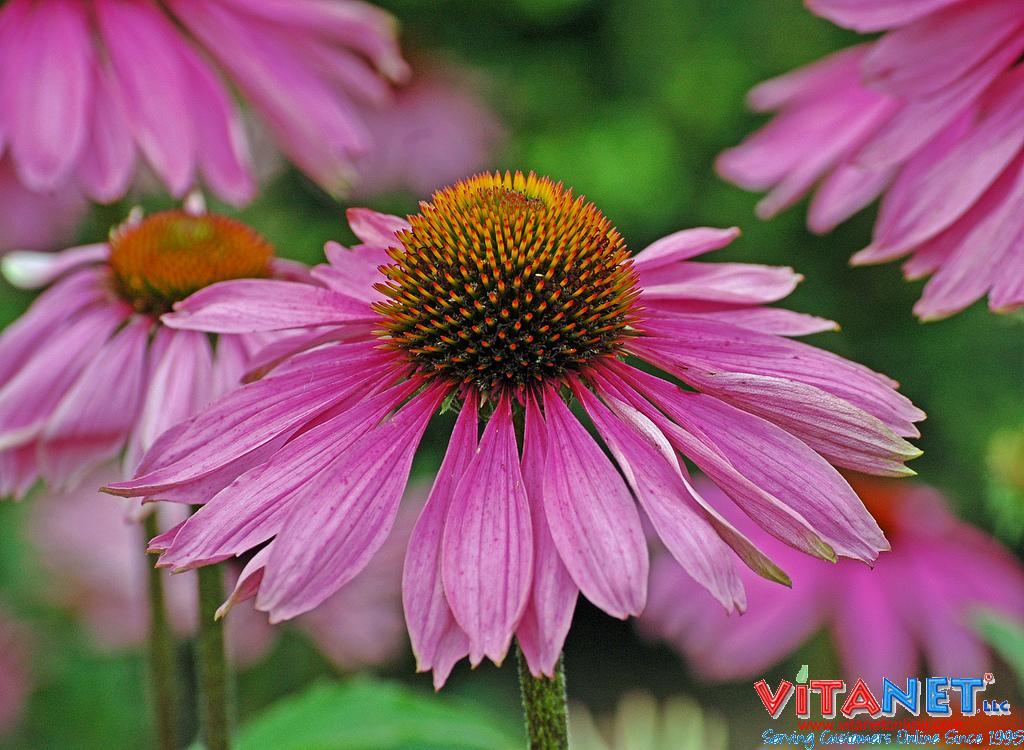 High amounts of fluoride can be harmful to the development in children, especially in the prenatal stage of development. Most people get fluoride from their public water. Fluoride is added to water to aid in dental health. Studies have been done in Mexico that links high levels of fluoride intake affect the babies' development. China has also reported a similar study in the past that had similar outcomes. Constant excessive intake of fluoride also can cause yellowing of teeth and skeletal fluorosis.
Key Takeaways:
Prenatal exposure to toxins are more detrimental to the child than postnatal exposure.
In the United States, the majority of the population are exposed to fluoride when drinking water; therefore, some cities are not partaking in the fluoridation of drinking water.
Although the studies show neurological consequences of children's IQ with the high intake of fluoride, fluoride intake can be beneficial with a limited amount.
"The study found a drop in scores on intelligence tests for every 0.5 milligram-per-liter increase in fluoride exposure beyond 0.8 milligrams per liter found in urine."
Read more: //www.cnn.com/2017/09/19/health/fluoride-iq-neurotoxin-study/index.html