Leucine: The Muscle-Building Amino Acid Your Body Needs
---



Date: June 23, 2018 09:54 AM
Author: Darrell Miller (support@vitanetonline.com)
Subject: Leucine: The Muscle-Building Amino Acid Your Body Needs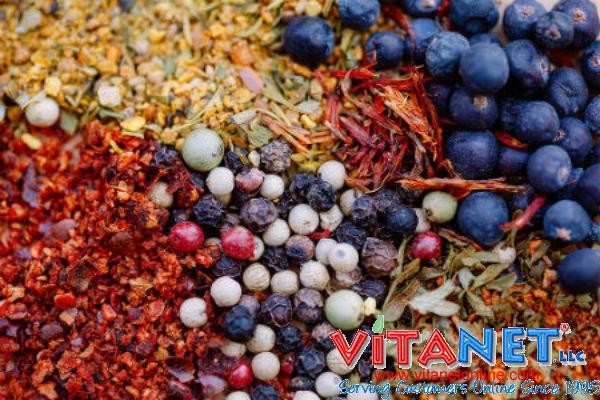 Leucine is a branched chain amino acid that is vital to building muscle, and can help to keep fat and blood sugar under control and prevent muscle deterioration in older athletes. It also has a role in promoting muscle recovery. Good dietary sources of leucine include grass-fed beef, venison, elk, tuna, chicken, lentils, wheat germ, hemp seeds, spirulina, and especially eggs. Leucine, like other branched chain amino acids, can only be ingested, not produced in the body.
Key Takeaways:
Leucine is an amino acid that plays an important role in building and keeping muscle.
Leucine Is also important to managing your body's fat and blood sugar levels, and to helping muscles recover from fatigue and strain.
Leucine can be found in foods like grass-fed beef, elk, venison, lentils, wheat germ, hemp seed, and especially in eggs.
"Keep reading for what you need to know about this branched-chain amino acid and how it can affect your health."
Read more: https://draxe.com/leucine/