Fascinating study shows vitamin C reduces the risk of cognitiveimpairment
---



Date: January 18, 2019 09:17 AM
Author: Darrell Miller (support@vitanetonline.com)
Subject: Fascinating study shows vitamin C reduces the risk of cognitiveimpairment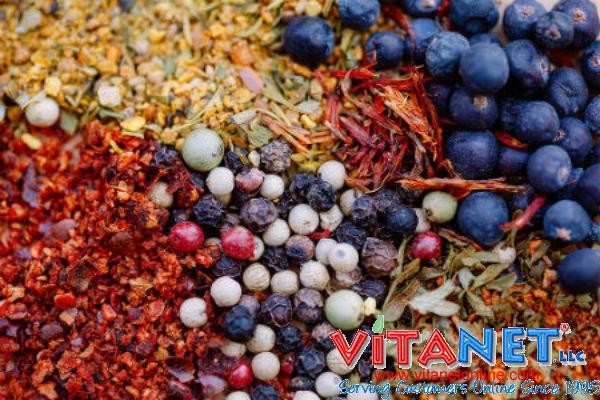 The scientific journal Nutrients recently published a study from New Zealand which suggests that Vitamin C plays an important part in preventing age-related cognitive impairment. The trial involved 400 New Zealanders over 50, who had their blood levels of Vitamin C checked and completed cognitive testing. Not only did higher levels of Vitamin C in the blood reduce the risk of cognitive impairment, but levels indicative of a moderate deficiency caused this risk to double! Higher levels of Vitamin C were also associated with better metabolic health.
Key Takeaways:
One vitamin C specific study used New Zealand natives of 50 years of age.
The testing relied on blood levels of the vitamin rather than on dietary intake.
Researchers ensured that the 400 test subjects underwent an exhaustive battery of cognitive function tests.
"Recently, a team of scientists from New Zealand found that vitamin C can help reduce the risk of cognitive impairment as you age."
Read more: https://yournews.com/2018/12/05/774377/fascinating-study-shows-vitamin-c-reduces-the-risk-of-cognitive/
Guarantee:
VitaNet® LLC Offers a 100% Satisfaction Guaranteed!