Chia Seeds vs Flax Seeds: Which Is Healthier?
---



Date: February 07, 2019 10:42 AM
Author: Darrell Miller (support@vitanetonline.com)
Subject: Chia Seeds vs Flax Seeds: Which Is Healthier?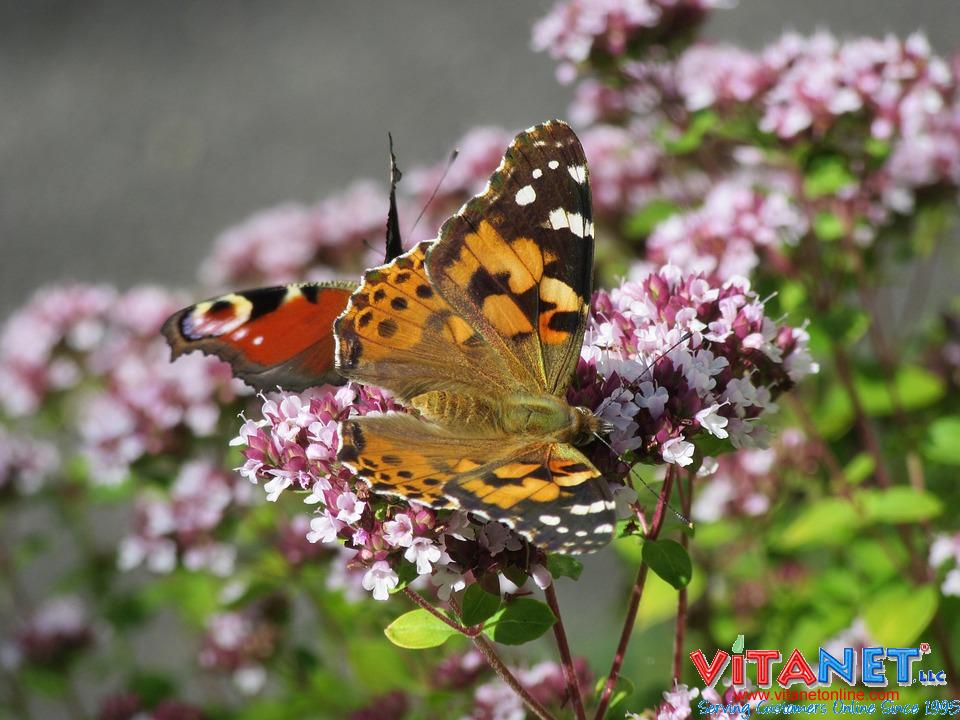 Although chia and flax seeds both have distinct benefits that provide consumers with health advantages, each of these seedling varieties excel in different areas. For instance, if you are experiencing some constipation, the high amounts of fiber located within chia seeds may help relieve your discomfort. When it comes to other ailments such as Crohn's Disease, flax seeds may help due to their significant amount of selenium. Both chia seeds and flax seeds have over 4 grams of protein per serving, making them a go-to treat for body builders.
Key Takeaways:
The author states that chia seeds and flax seeds are two seeds which have proven versatility, nutrient profile and wealth of health benefits.
When one is undecided about which is better between flax seeds and chia seeds, the author recommends both although per serving chia seeds are better.
Some advantages of chia seeds is that they are easy to digest, can be consumed either whole or ground, and include several micronutrients.
"Chia seeds and flax seeds nutrition both include a good amount of fiber and protein. They both also have an extensive nutrient profile and provide a type of omega-3 fatty acid called alpha-linolenic acid (ALA)."
Read more: https://draxe.com/chia-seeds-vs-flax-seeds-which-is-healthier/
Our Price: - $ 7.20 ...






Our Price: - $ 22.53 ...






Our Price: - $ 9.99 ...






Guarantee:
VitaNet® LLC Offers a 100% Satisfaction Guaranteed!