Double-blind clinical trial validates cinnamon as natural treatmentfor primary dysmenorrhea
---



Date: February 18, 2019 08:50 AM
Author: Darrell Miller (support@vitanetonline.com)
Subject: Double-blind clinical trial validates cinnamon as natural treatmentfor primary dysmenorrhea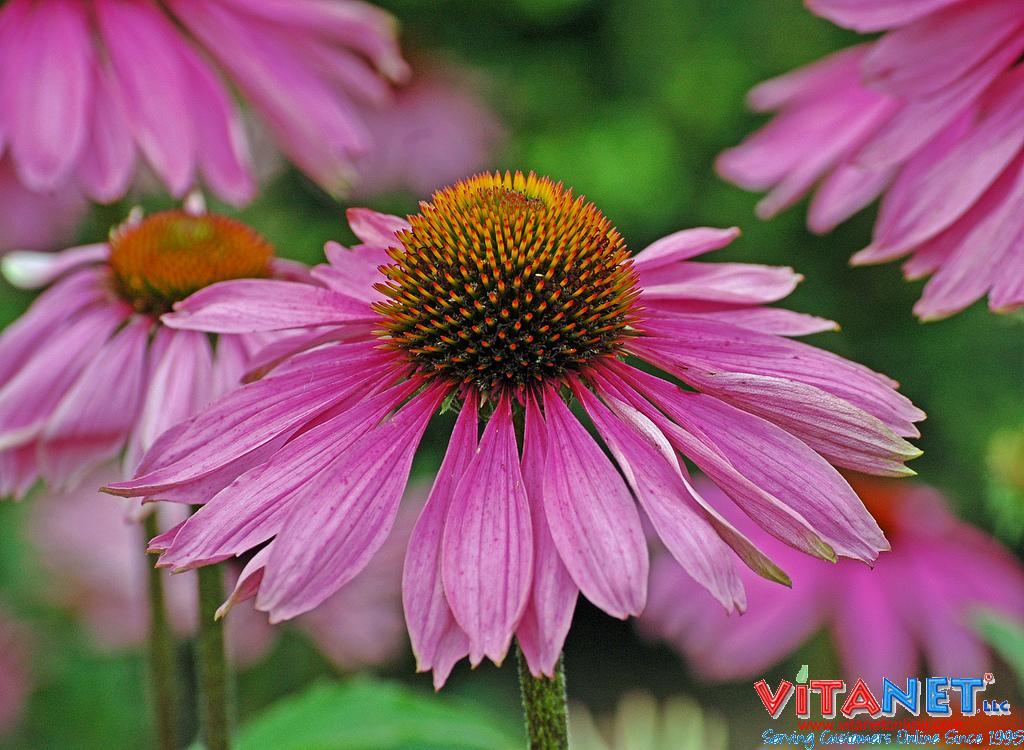 According to recent studies by Iranian researchers, cinnamon may be an effective natural remedy for symptoms of primary dysmenorrhea, the painful and sometimes debilitating lower abdominal cramps that some women get in association with their periods. The researchers performed a double-blind, randomized study in which women were given either a placebo or 1000 mg cinnamon capsules during the first three days of their periods. The group that got the cinnamon showed a much higher decrease in their dysmenorrhea symptoms, suggesting that cinnamon holds promise as a form of relief.
Key Takeaways:
Researchers from two research institutions in Iran have found that women who have dysmenorrheal can find cinnamon to be of great relief to them.
Primary dysmenorrheal is referred to as the pain that many women experience before or during their menstrual period which pain can be severe or mild.
The researchers created two groups and it was found in the treatment group who were given cinnamon that they had greater improvement in treatment than the placebo group.
"The Iranian researchers carried out a randomized, double-blind clinical trial to determine the effect of cinnamon on dysmenorrhea. In conducting the study, they divided their women participants into two groups: a treatment group and a control group."
Read more: https://www.naturalnews.com/2019-02-13-double-blind-clinical-trial-validates-using-cinnamon-as-natural-treatment-for-primary-dysmenorrhea.html
Guarantee:
VitaNet® LLC Offers a 100% Satisfaction Guaranteed!