Can Apple Cider Vinegar really help you lose weight?
---



Date: February 19, 2019 07:53 AM
Author: Darrell Miller (support@vitanetonline.com)
Subject: Can Apple Cider Vinegar really help you lose weight?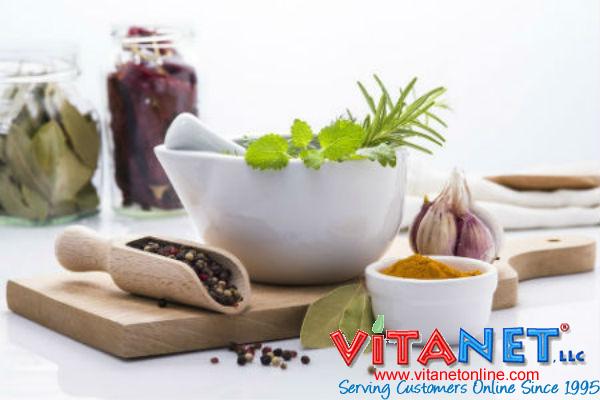 People have trusted apple cider vinegar to help them shed those unwanted pounds for many years now after a fly by night company brought claims of its benefit to lose weight. But, have we all been duped or can apple cider vinegar really help those pounds come off? In a test conducted using mice and rats, weight loss did occur when given apple cider vinegar. Scientist say that it is true and yu can lose weight when using this product!
Key Takeaways:
The mice in the study were fed with high fat foods so that obesity could be induced in them and then they were given water or acetic acid.
It was discovered that despite having the same meal as water taking mice, mice taking acetic acid did not grow any additional body fat or become obese.
The conclusion of the study was that taking acetic acid regularly could help prevent the onset of obesity, and also reduce body fat levels and lipids.
"They reported that acetic acid could prevent the build-up of body fat and lipids in the animals."
Read more: https://www.naturalnews.com/2018-12-20-can-acv-really-help-you-lose-weight.html
Guarantee:
VitaNet® LLC Offers a 100% Satisfaction Guaranteed!