Pineapples offer you enormous health benefits and can even help thebody fight off chronic disease
---



Date: March 07, 2019 09:27 AM
Author: Darrell Miller (support@vitanetonline.com)
Subject: Pineapples offer you enormous health benefits and can even help thebody fight off chronic disease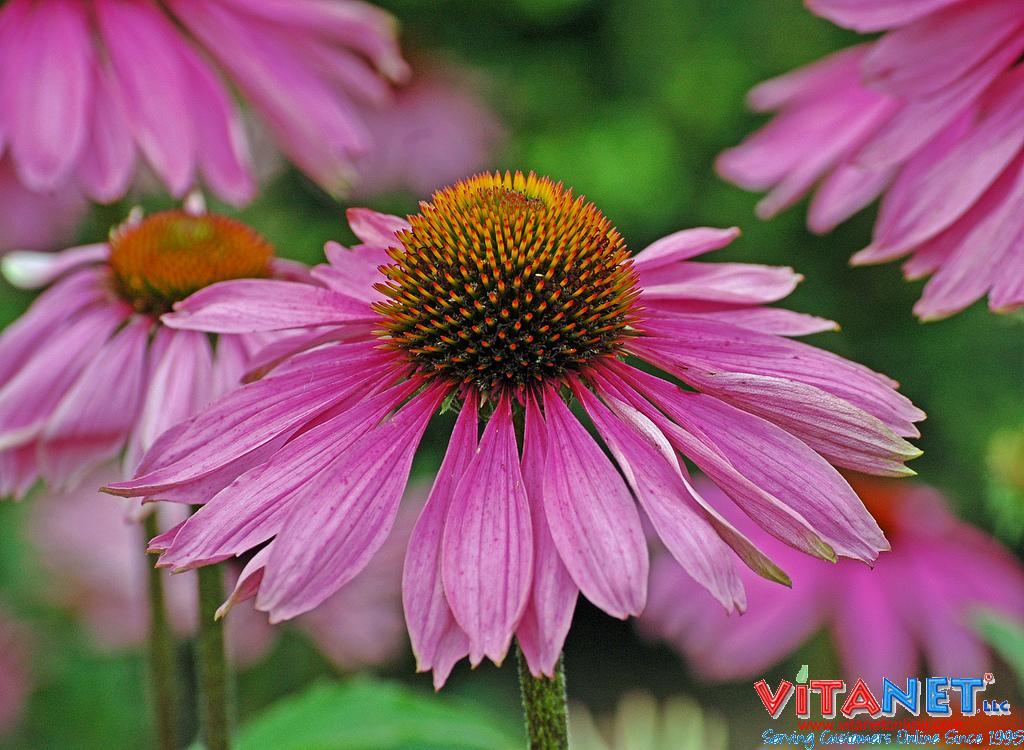 Pineapples are more than just a sweet summer treat. They are filled with minerals and vitamins such as B6, copper, manganese, vitamin C, and an enzyme called bromelain. Bromelain is a bioactive compound that has many health benefits. It improves digestive health through rich soluble and insoluble fibers that can stimulate food in the digestive tract. Bromelain is also a natural cough remedy and can be five times more effective than syrup from the store. A lesser-known benefit is bone strengthening due to the high manganese content. Copper in the pineapple boosts blood circulation and wound healing. People who have arthritis also can benefit due to the great anti-inflammatory properties found within the fruit. Rich in potassium, pineapple can also help lower blood pressure as it counteracts the effects of sodium. It is a a great fruit with great benefits.
Key Takeaways:
There are a lot of reasons why one should be eating pineapples including the fact that they are packed with lots of vitamins and minerals.
Pineapples can improve digestive health by helping to break down the proteins in your food into a form the body can easily absorb.
Pineapples can be used as a cough syrup. They not only taste better, they are five times more effective.
"Because of these bioactive compounds, people can enjoy a lot of health benefits just by eating pineapples."
Read more: https://www.naturalnews.com/2019-01-13-pineapples-health-benefits-fight-off-chronic-disease.html
Our Price: - $ 21.99 ...






Our Price: - $ 12.10 ...






Our Price: - $ 31.26 ...






Guarantee:
VitaNet® LLC Offers a 100% Satisfaction Guaranteed!