Magnesium and vitamin D: The perfect pair?
---



Date: April 24, 2019 01:49 PM
Author: Darrell Miller (support@vitanetonline.com)
Subject: Magnesium and vitamin D: The perfect pair?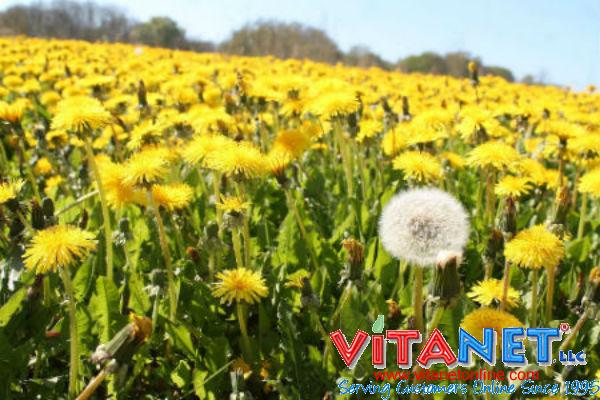 The presence of magnesium is absolutely imperative in maintaining stable levels of vitamin D. When someone does not have enough magnesium in their system, the metabolic pathway, disabling your body's ability to synthesize vitamin D. Taking magnesium does not have to be done in supplement form. If you ingest foods such as buckwheat, Brazil nuts, and hazelnuts, you can naturally boost your levels of magnesium and aid your body in synthesizing adequate levels of vitamin D throughout your system.
Key Takeaways:
The vital nutrient, magnesium, is a mineral required for several hundred different bodily functions to ensue smoothly in humans.
Recently, The American Journal of Clinical Nutrition revealed more regarding one of the bodily processes that may depend on the interaction of magnesium.
A study, utilizing 250 human subjects, looked into data suggesting that a lack of magnesium could halt the body's metabolic pathway to vitamin D synthesis.
"Carried out by researchers from the Vanderbilt-Ingram Cancer Center, the study looked at whether supplementation with magnesium would affect vitamin D metabolism."
Read more: https://www.naturalnews.com/2019-03-05-magnesium-and-vitamin-d-the-perfect-pair.html
Guarantee:
VitaNet® LLC Offers a 100% Satisfaction Guaranteed!