Cranberries improve oral health, study concludes
---



Date: April 26, 2019 02:10 PM
Author: Darrell Miller (support@vitanetonline.com)
Subject: Cranberries improve oral health, study concludes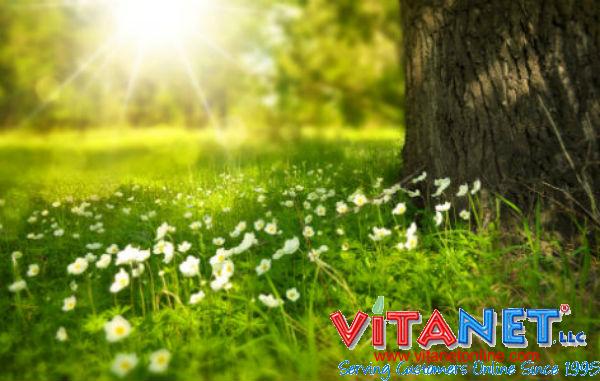 According to a study in Nutrition Research, cranberries can contribute to overall oral health by fighting the inflammation caused by gingivitis. If gingivitis goes untreated, it can lead to gum disease and periodontitis. In adults, both periodontitis and gingivitis can lead to tooth loss. To prevent these conditions, experts recommend consuming 750 ml of a cranberry functional beverage daily. Furthermore, according to a study in the European Journal of Oral Sciences, eating a serving of cranberries and blueberries daily can protect your teeth against S. mutans, a bacterial strand responsible for tooth decay.
Key Takeaways:
Although cranberries, Vaccinium macrocarpon, are usually eating during Thanksgiving, one should make it a habit to take them regularly due to its health benefits.
It has been discovered that cranberries are especially good for oral health. A new study found that it can help fight inflammation due to gingivitis.
Gingivitis is caused by the inflammation of the gums due to the buildup of bacteria that form plaque. If left untreated, it develops to periodontitis.
"The study, which was published in the journal Nutrition Research, suggests that cranberries consumed as a functional drink can be used as a safe and natural treatment for gingivitis."
Read more: https://www.naturalnews.com/2019-03-16-cranberries-improve-oral-health-study-concludes.html
Guarantee:
VitaNet® LLC Offers a 100% Satisfaction Guaranteed!