Milk thistle combats liver disease and offers blood sugar control
---



Date: April 29, 2019 02:43 PM
Author: Darrell Miller (support@vitanetonline.com)
Subject: Milk thistle combats liver disease and offers blood sugar control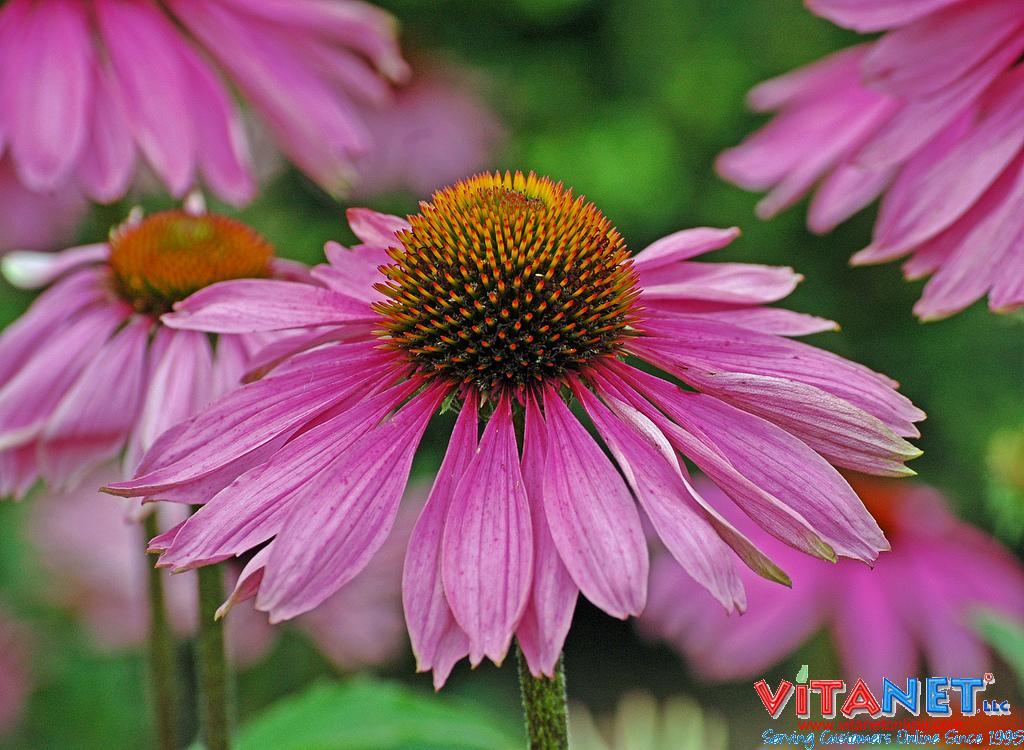 As holistic medicines and natural remedies continue to be looked for, especially as more data and evidence shows the immense benefits that many of these can have for an individual, one natural cure that has been looked into is that of milk thistle. Specifically so, milk thistle has been found to be significantly beneficial when it comes to helping with the problems of liver disease, and can be beneficial for those who want to have better control of blood sugar levels.
Key Takeaways:
Milk thistle is thorny and scrubby in appearance and is considered a weed by many yet it has a whole lot of benefits for individuals.
Milk thistle with the botanical name of Silybum marianum has been revered by traditional healers and herbalists for years and used to treat liver problems and blood sugar imbalances.
Nonalcoholic fatty liver disease (NAFLD) which is the liver disease that is more common in the country is known to affect 45 percent of the population in western countries.
"By the way, you should know that metabolic syndrome – associated with excess consumption of sugars and fats, obesity and a sedentary lifestyle – is a leading cause of NAFLD."
Read more: https://www.naturalhealth365.com/milk-thistle-liver-disease-2786.html
Guarantee:
VitaNet® LLC Offers a 100% Satisfaction Guaranteed!