Go nuts with the cancer-protective properties of walnuts
---



Date: April 29, 2019 02:48 PM
Author: Darrell Miller (support@vitanetonline.com)
Subject: Go nuts with the cancer-protective properties of walnuts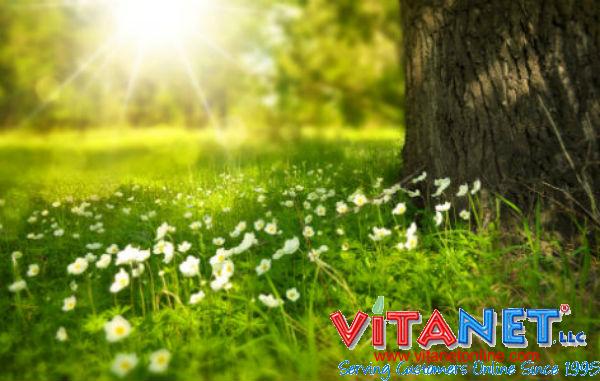 Despite some of the negative press that the nut group receives overall, there is some significant proof that incorporating nuts, specifically walnuts into your diet can have positive effects. From assisting with cancer prevention, boosting your mood, weight loss assistance and even strengthen your bones, the benefits could outweigh your negative mindset. Also be aware that the method in which you prepare your walnuts could also change the properties of the un-roasted nut structure. Remaining natural with your nut selection is usually best.
Key Takeaways:
One of the widely grown and consumed nuts due to their health benefits are walnuts. They have bioactive compounds such as polyunsaturated fats, polyphenols, and dietary fiber.
While walnuts are popularly eaten raw or roasted, it has long been assumed that heat treatment may change them but a study reveals that this is not the case.
The study focused on whether roasted walnuts still have their anticancer properties and they tested both raw and roasted walnuts to in vitro digestion and fermentation.
"These results, which were published in the journal Nutrition Research, indicated that walnuts reduce the risk of colon cancer by inducing expression of genes involved in detoxification and by causing growth inhibition and apoptosis in colon adenoma cells."
Read more: https://www.naturalnews.com/2019-03-14-go-nuts-with-the-cancer-protective-properties-of-walnuts.html
Our Price: - $ 9.00 ...






Our Price: - $ 5.60 ...






Guarantee:
VitaNet® LLC Offers a 100% Satisfaction Guaranteed!