Eat (or drink) your vegetables: Make smoothies to maximize the lutein in spinach
---



Date: May 06, 2019 03:40 PM
Author: Darrell Miller (support@vitanetonline.com)
Subject: Eat (or drink) your vegetables: Make smoothies to maximize the lutein in spinach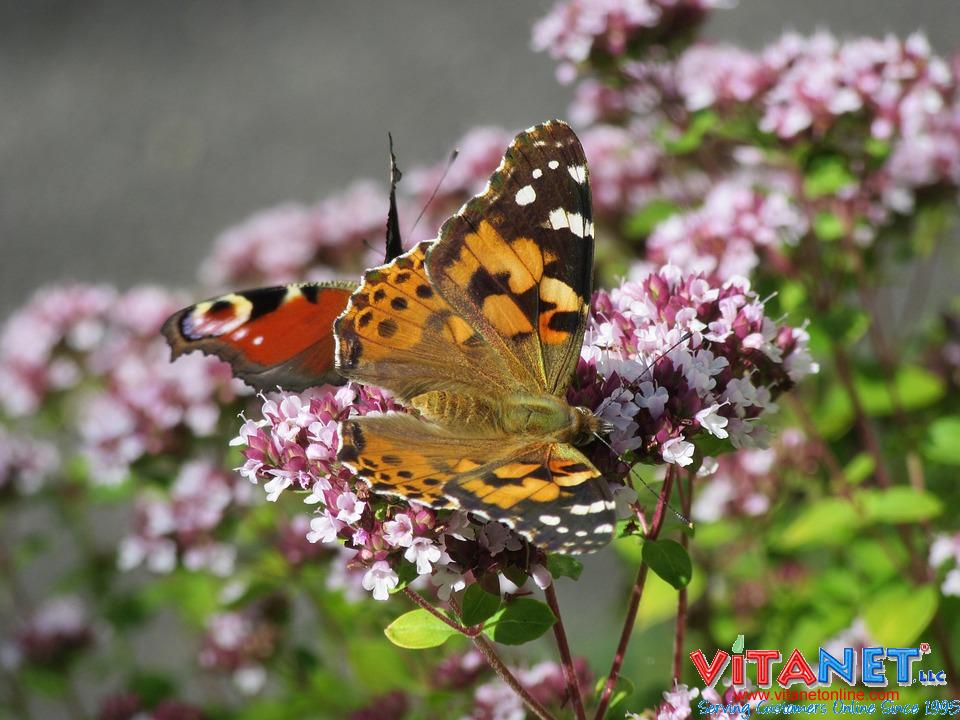 Spinach, one of the healthiest vegetables available, and it contains a high amount of lutein. The best way to get this lutein is to blend it in a smoothie or add it to a green juice. Because lutein is fat-soluble and stored in the immune cells, the researchers for this study were looking for ways to boost lutein levels in the blood and take advantage of its many health benefits. The research team that came from Sweden used Spinach to understand this process and they processed spinach in various ways, examining various heating and steaming methods to best bolster lutein content in spinach. They found that heating makes spinach to lose its lutein content and the more it is boiled, the more lutein that is lost. They found that the best way to consume spinach to preserve its lutein content is to take it cold. Therefore that is why adding spinach to smoothies is recommended for maximum consumption of lutein in spinach.
Key Takeaways:
Dark green vegetables contain abundant quantities of lutein and this natural fat-soluble pigment can be used to fight inflammation in immune cells for people with coronary heart disease.
It has also been found that lutein can be stored in immune cells which means one can have a reserve or store of lutein in the body.
The research team wanted to find out which method of cooking makes lutein in spinach most available and they fried, steamed, and boiled the spinach for several minutes.
"There are many different ways of preparing spinach, but a recent study suggests that blending it in a smoothie or adding it to your green juice is the best way to maximize its lutein content."
Read more: https://www.naturalnews.com/2019-03-21-eat-or-drink-your-vegetables-make-smoothies-to-maximize-the-lutein-in-spinach.html
Guarantee:
VitaNet® LLC Offers a 100% Satisfaction Guaranteed!