Common vitamins linked to a lower risk of pancreatic cancer
---



Date: May 07, 2019 04:31 PM
Author: Darrell Miller (support@vitanetonline.com)
Subject: Common vitamins linked to a lower risk of pancreatic cancer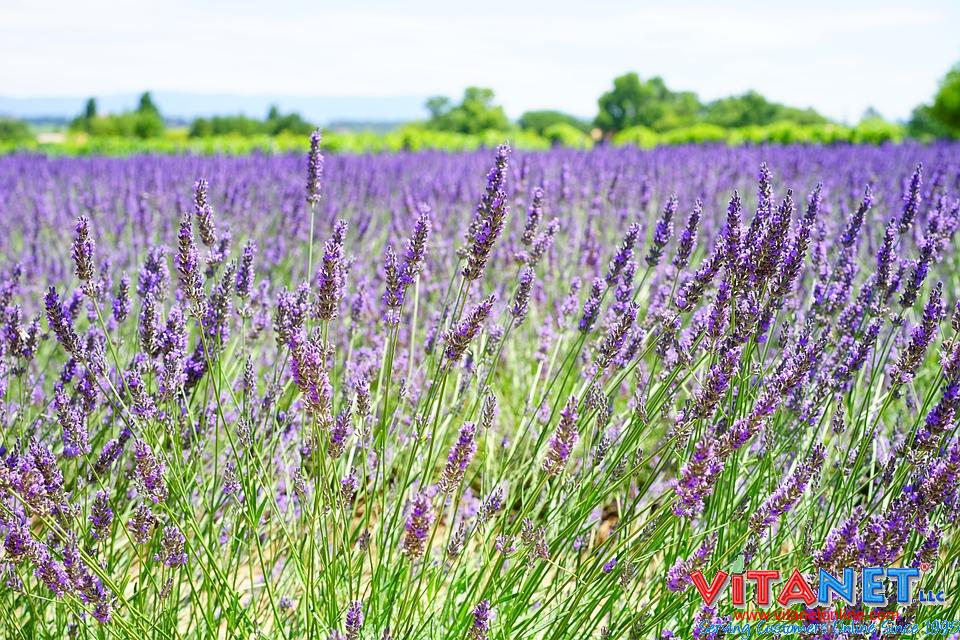 While pancreatic cancer is a terribly dangerous disease, a vitamin supplement regime may be able to mitigate some of the risk of developing it. A Chinese study that looked at health data from over 1.2 million people discovered a clear correlation between higher intake of vitamins and lower risk of pancreatic cancer. Specifically, the researchers believe that the vitamins, through a variety of different mechanisms, induce apoptosis in cancer cells. This demonstrates that a healthy diet combined with supplements can greatly reduce your cancer risk.
Key Takeaways:
Nearly 40 percent of Americans are expected to have cancer in their lifetime but there is some good news on the natural home front.
The good news is that taking vitamins can reduce the risk to pancreatic cancer which accounts for about seven percent of all cancer diagnosis.
Ying Liu and his colleagues conducted the research on cancer and vitamins, and it involved about 1,214,995 subjects with pancreatic cancer being about 8,740.
"Fortunately, there are lifestyle changes that can dramatically reduce the risk of falling victim to pancreatic cancer, including a vitamin (and mineral) regimen."
Read more: https://www.naturalhealth365.com/pancreatic-cancer-vitamin-2775.html
Our Price: - $ 21.99 ...






Our Price: - $ 24.25 ...






Guarantee:
VitaNet® LLC Offers a 100% Satisfaction Guaranteed!