Drinking Apple Cider Vinegar Before Bedtime Will Change Your Life For Good
---



Date: October 22, 2017 12:14 PM
Author: Darrell Miller (support@vitanetonline.com)
Subject: Drinking Apple Cider Vinegar Before Bedtime Will Change Your Life For Good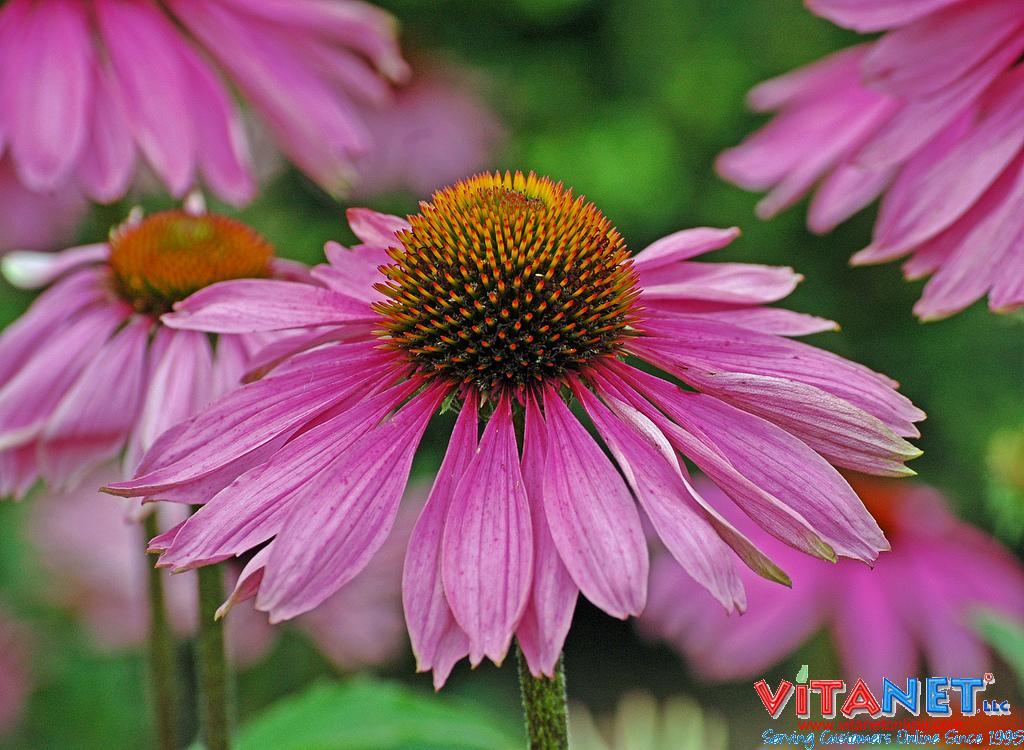 Apple cider vinegar has many health benefits. People swear by different drinks which contain it. This will help you decide when to drink it in your day. Doing so before bed can be helpful. You might decide this time is right for you. You will definitely at least want to try the vinegar even if you don't want to do it at night. There are many reasons to. It is also good for certain types of cleaning.
https://www.youtube.com/watch?v=xc6_uXSh_ms&rel=0
Key Takeaways:
apple cider vinegar helps sore throat because it kills bacteria.
apple cider vinegar takes before bed help you sleep better.
Benefits from taking apple cider vinegar are lower blood sugar, loose some weight, help hiccups, upset stomach.
"Although Apple Cider Vinegar has an overpowering acidic taste, you don't have to drink it straight to benefit from its amazing properties. Some of those properties include raw enzymes and the promotion of good bacteria in the digestive tract"
Our Price: - $ 10.99 ...






Our Price: - $ 11.99 ...






Guarantee:
VitaNet® LLC Offers a 100% Satisfaction Guaranteed!