6 Amazing Benefits Of Drinking 1 Liter Of Water On An Empty Stomach
---



Date: June 30, 2018 09:54 AM
Author: Darrell Miller (support@vitanetonline.com)
Subject: 6 Amazing Benefits Of Drinking 1 Liter Of Water On An Empty Stomach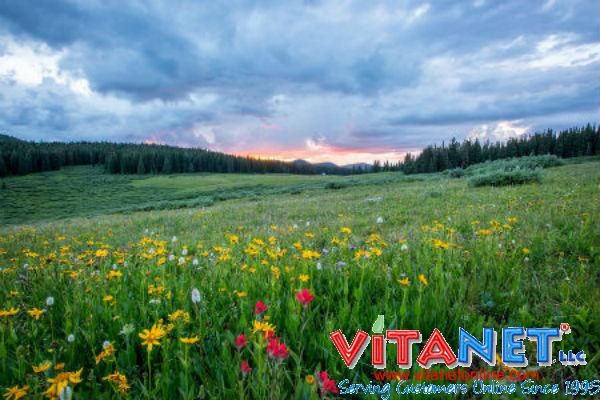 As many as 75% of Americans may suffer from chronic dehydration, as many people do not drink nearly enough water during the day. Japanese traditional medicine recommends "water therapy," which involves drinking a liter of water on an empty stomach first things in the morning. This can rehydrate you after sleeping, cleanse your digestive tract and helps your kidneys and lympathic system to flush out toxins and waste. By making sure you are properly hydrated, it can also boost your metabolism and cognition!
Key Takeaways:
Drinking water may not be synonymous with "therapy" for many, but for those not drinking water, they will be astonished at the results if they start doing it.
In Japan and India, water is taken as medicine in traditional treatment because it cleanses the stomach and supports digestion.
Our body is made up of 70 percent water, so it's quite clear that water is a natural lifeline.
"When you wake up in the morning, you will have likely gone a full seven to eight hours without a drink of water — maybe even longer if you're not one to take a few swigs before bed. Realistically, that means we go approximately one-third of the day without drinking any fluids."
Read more: https://www.thealternativedaily.com/6-amazing-benefits-of-drinking-1-liter-of-water-on-an-empty-stomach/