Supplemental nutrition found to treat brain injury better than prescriptions, and may even provide some protection against injury
---



Date: July 26, 2018 08:58 AM
Author: Darrell Miller (support@vitanetonline.com)
Subject: Supplemental nutrition found to treat brain injury better than prescriptions, and may even provide some protection against injury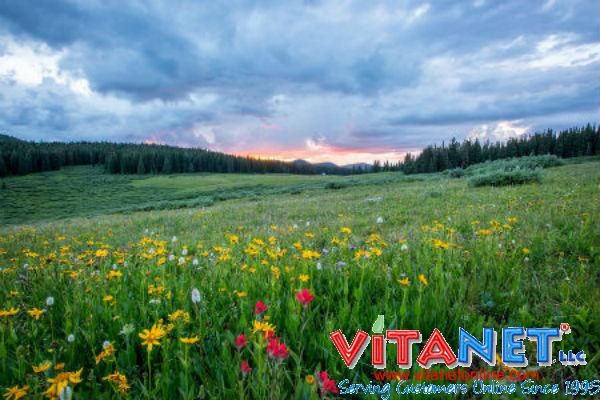 Researchers from Texas Christian Univeristy recently led a research review into whether nutritional supplements can aid in recovery from Sports Related Concussions (SRC). SRCs, sometimes referred to as mild traumatic brain injuries (mTBI), are caused by biomechanical forces resulting from a direct blow to the head, face or neck. While mTBIs are harder to diagnose than other TBIs, they can become progressively more serious through repeated trauma and the brain's inflammatory response. The research review decided that Curcumin, Creatine and Omega-3 supplements show potential for promoting recovery from SRCs, but noted that more research is needed.
Key Takeaways:
According to findings from Texas Christian University, nutritional supplements can be used effectively to treat brain injuries such as concussions from sports.
Specific nutrients can affect a broader spectrum of neurological pathways than mainstream drugs, offering more treatment options for mTBIs.
Creatine, omega-3 fatty acids, and curcumin all positively impact the neurometabolic sequelae involved in concussive impacts.
"Mild traumatic brain injuries, however, are not as easily detected as that of a severe TBI. The authors noted that while sports-related concussive and sub-concussive impacts start out as mild, the brain's inflammatory response to an injury may aggravate it, especially in repeated and prolonged exposures."
Read more: https://www.naturalnews.com/2018-07-23-supplemental-nutrition-found-to-treat-brain-injury-better-than-prescriptions.html
Guarantee:
VitaNet® LLC Offers a 100% Satisfaction Guaranteed!