Vitamin K2 promotes healthy arteries and cardiovascular protection
---



Date: May 07, 2019 04:13 PM
Author: Darrell Miller (support@vitanetonline.com)
Subject: Vitamin K2 promotes healthy arteries and cardiovascular protection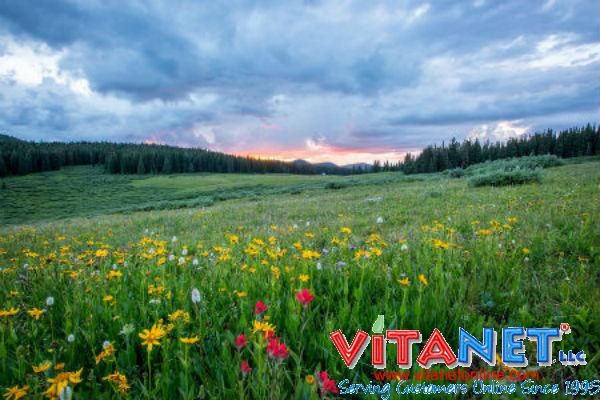 Vitamin K2 may help protect you against becoming one of the 17 million people estimated to die from heart disease this year. Vitamin K2 helps to moderate how much calcium builds up in the body and where. This is significant because the calcification of plaque-narrowed arteries plays a major role in heart disease. Vitamin K2 can help ensure that your body's calcium supply stays in your bones and out of your arteries and other soft tissue, and can reduce your risk of heart disease by 50 percent or more.
Key Takeaways:
The number one cause of death and illness worldwide is attributed to heart disease and it is estimated to cause about 17 million deaths each year.
Artherosclerosis, or the accumulation of calcified deposits in the arteries, has been known by researchers to be a major cause of heart disease.
Vitamin K is essential for blood clotting and the maintenance of bone density. It is found in two forms in the body – Vitamin K1, and Vitamin K2.
"In one study, daily consumption of more than 32 micrograms of dietary vitamin K2 reduced the risk of arterial calcification and death from heart disease – by an incredible 50 percent."
Read more: https://www.naturalhealth365.com/vitamin-k2-nutrition-news-2650.html
Guarantee:
VitaNet® LLC Offers a 100% Satisfaction Guaranteed!