Irritable bowel syndrome RELIEF: 6 ways glutamine can help, according to a new study
---



Date: May 07, 2019 01:58 PM
Author: Darrell Miller (support@vitanetonline.com)
Subject: Irritable bowel syndrome RELIEF: 6 ways glutamine can help, according to a new study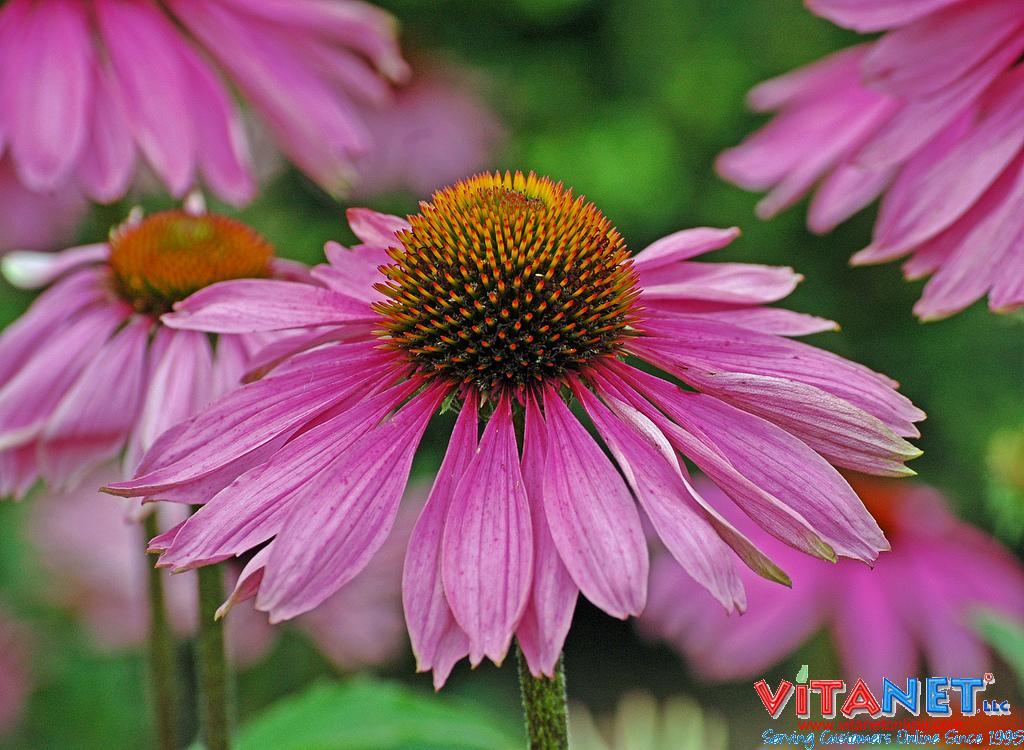 Irritable bowel syndrome (IBS) doesn't just cause uncomfortable digestive symptoms, but it also can result in intestinal hyper-permeability, which decreases the rate in which your body can absorb vitamins and nutrients that are required to thrive. An amino acid called glutamine can help by reducing the rate in which intestinal hyper-permeability occurs, allowing your system to absorb primary nutrients in a much more effective manner. It also showed to reduce the symptoms of IBS all-around.
Key Takeaways:
About 45 million Americans have Irritable Bowel Syndrome (IBS) and they know this can be really upsetting because sometimes they have constipation and diarrhea with it.
The journal Gut contained a 2018 study that could be of help to people with IBS because it assessed the effectiveness and safety of an oral glutamine supplement.
Glutamine is an amino acid, among millions of amino acids produced by the body and that can also be found in food which are building blocks for protein.
"In the quest to find natural solutions for IBS or digestive upset, adding a glutamine supplement to a well-balanced diet could be the next key step."
Read more: https://www.naturalhealth365.com/glutamine-gut-health-2785.html
Our Price: - $ 8.80 ...






Our Price: - $ 26.80 ...






Our Price: - $ 41.30 ...






Guarantee:
VitaNet® LLC Offers a 100% Satisfaction Guaranteed!